NEW ARRIVALS AT THE CLUBROOM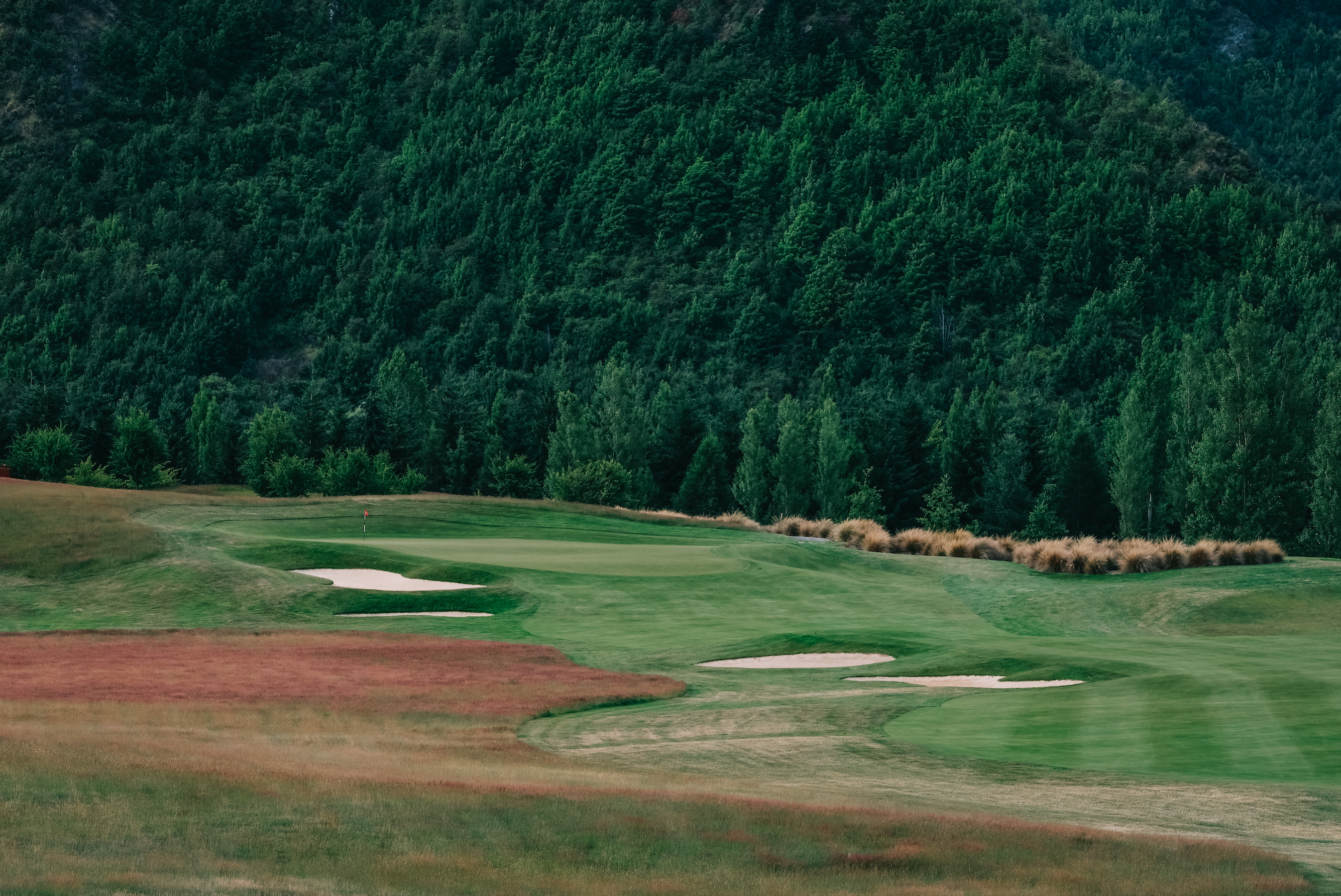 Welcome to the Clubroom
the premier golf shop in New Zealand for all your golfing needs.
As the golf shop NZ golfers trust and love, we offer a vast range of products and services tailored to cater to every golfer's unique requirements.
The Clubroom is your one-stop golf store, boasting an extensive selection of premium golf equipment, apparel, and accessories. If you're in Auckland, be sure to visit our flagship golf store Auckland location for the ultimate golf shopping experience.
As one of the top golf retailers NZ has to offer, our commitment to quality and customer satisfaction is unmatched. From beginners to seasoned pros, our knowledgeable staff is always on hand to help you find the perfect fit.
Why search for "golf shops near me" when you can visit the best online golf store right from the comfort of your home? The Clubroom's golf club online store provides you with access to a wide range of products, including top-of-the-line golf clubs, golf balls, and other essential gear. And with our reliable delivery service, you can have your purchases delivered straight to your doorstep, anywhere in New Zealand.
We take pride in being the golf store NZ golfers trust for all their equipment and apparel needs. Our dedication to quality and customer satisfaction has earned us a reputation as one of the best golf shops Auckland and Tauranga have to offer.
So, whether you're looking for a new set of clubs, the latest golf shoes, or stylish apparel, The Clubroom has everything you need. Come visit our golf store Auckland or Tauranga locations or shop at our golf club online store to experience the difference for yourself. With our impressive inventory and unparalleled customer service, we're confident that you'll find exactly what you're looking for at The Clubroom – the golf shop NZ golfers can't get enough of!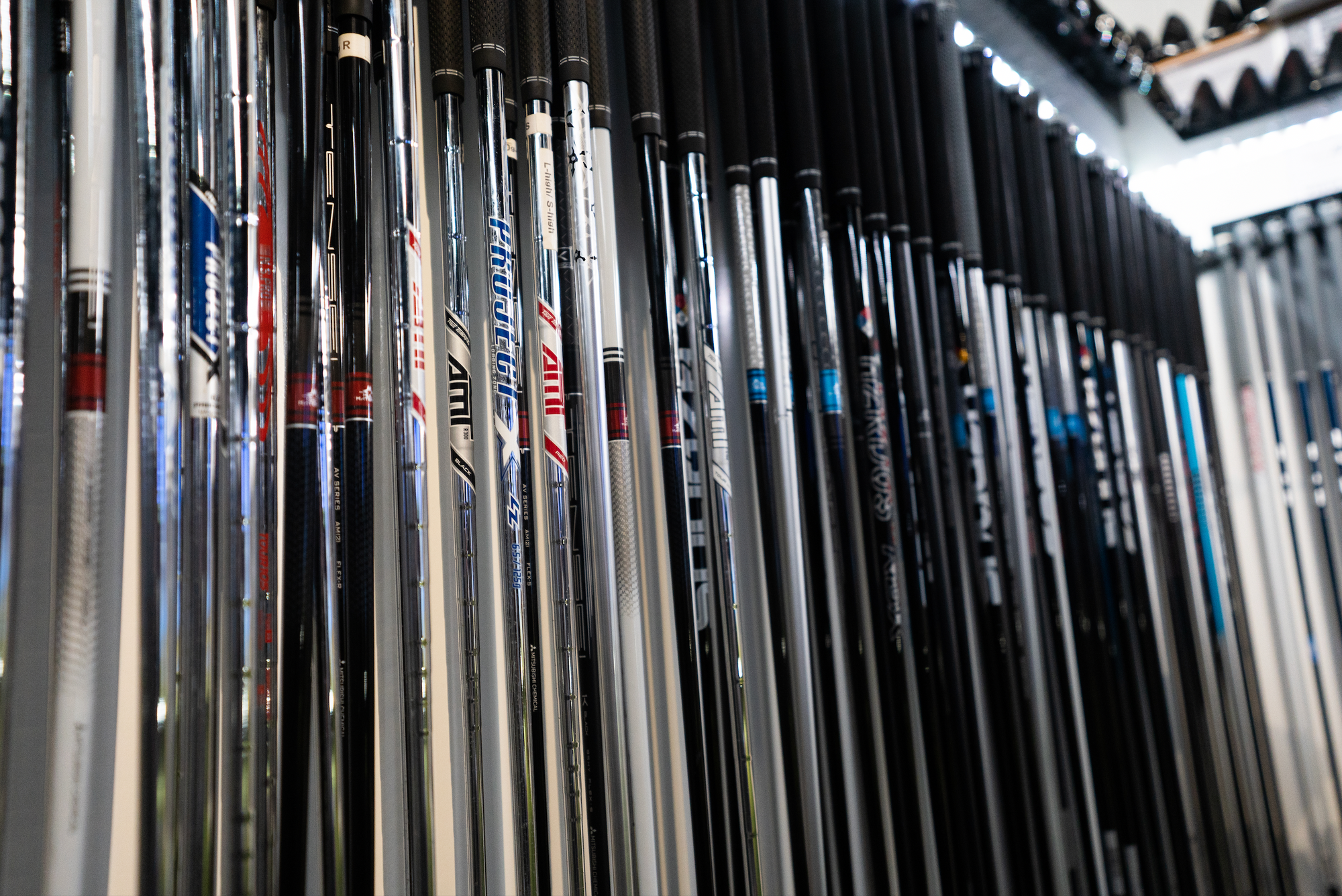 The Clubroom fitting experience
The Clubroom is the home of golfing excellence.
The custom pro shop provides a premium range of golf equipment and expert advice to golfers at any level.
Here at The Clubroom, we pride ourselves on the culture and environment we have created and the experience we provide our customers.