Book your fitting with us today!
Select a location
Loading...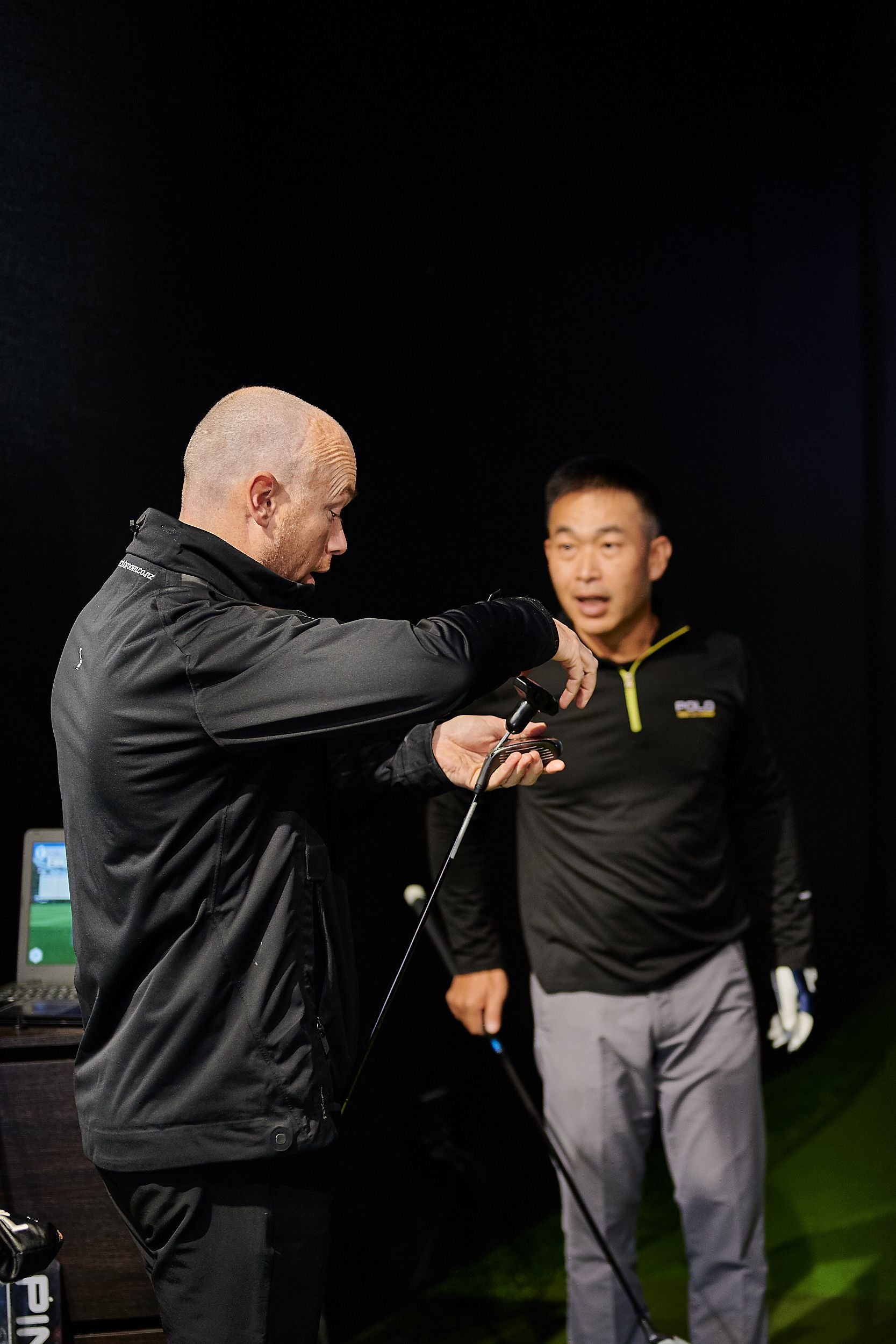 The Clubroom is the home of golfing excellence. The custom pro shop provides a premium range of golf equipment and expert advice to golfers at any level. Here at The Clubroom, we pride ourselves on the culture and environment we have created and the experience we provide our customers.
We now have three NZ-based golf retail stores to share our decades of combined experience in the golf industry with NZ's fellow golf nuts! We are in an exciting growth phase and are continually looking at how we can provide our customers with a first-class golf retail experience.
At The Clubroom we offer the complete Custom Fitting experience. We use the latest in launch monitor technology from Foresight Sports along with decades of combined experience in the golf industry.
At The Clubroom we ensure each and every club you buy from us is perfectly tuned for your swing.
Our master fitters have one goal in mind: your performance. Take the opportunity to feel like a tour pro with totally customised equipment to bring out the best in your game.