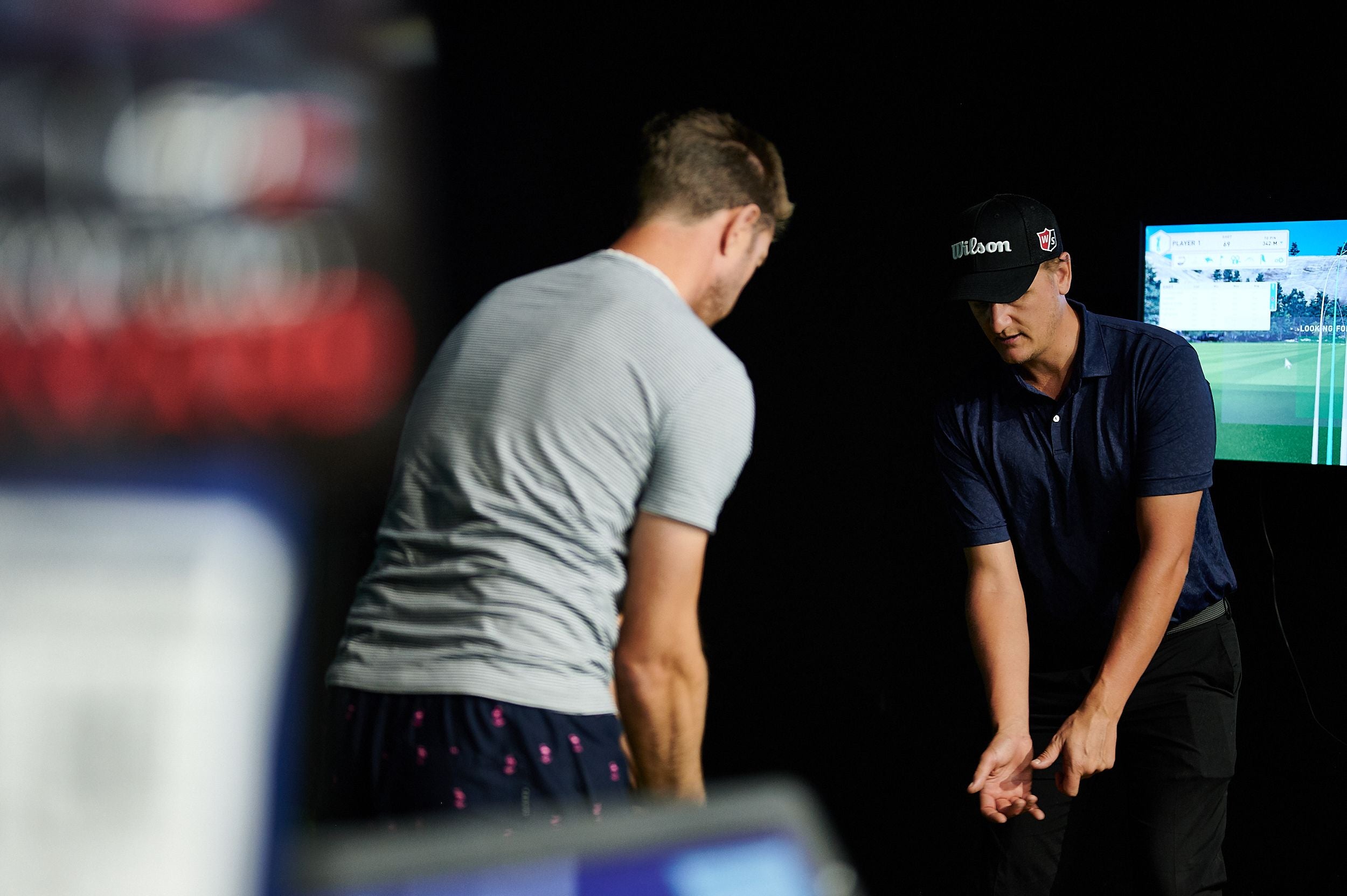 Clubroom Coaching
WELCOME TO THE CLUBROOM COACHING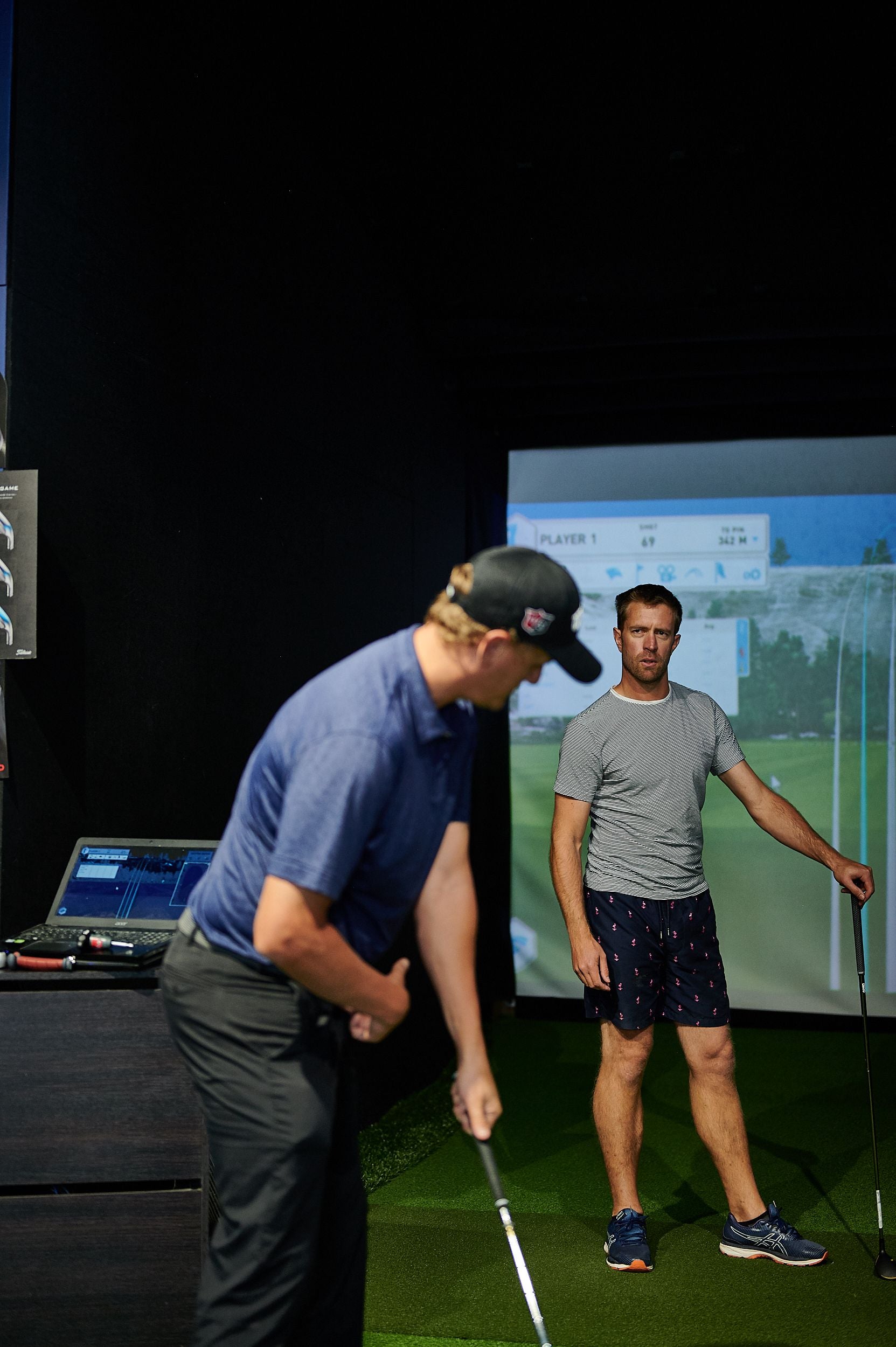 WELCOME TO THE CLUBROOM COACHING
The Clubroom Coaching has coaches from diverse backgrounds as well as a great mix of knowledge and experience to be able to help you with your goals on the golf course.
We will help you achieve your goals by analysing objectively each aspect of your performance, providing feedback as well as strategies for you to improve through a variety of group, individual and on course sessions.
THE CLUBROOM COACHING TAURANGA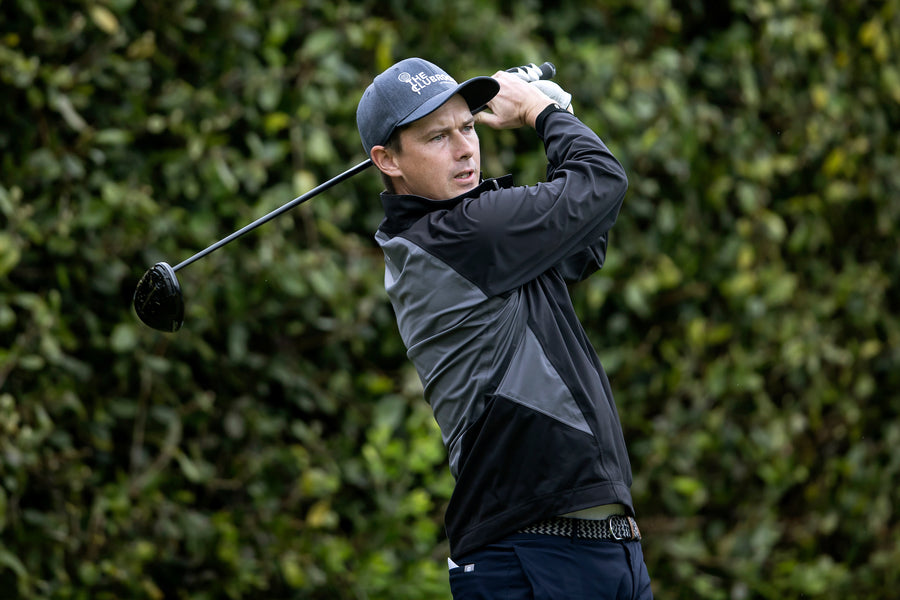 HAYDEN BEARD
Hayden Beard is a fully qualified PGA Professional who graduated from Waikato University with an Accounting Degree in 2012. However, his love for golf led him to turn professional and play in Australia and Asia for five years. After gaining valuable experience on the course, Hayden decided to share his knowledge with others. He is particularly passionate about helping junior golfers and hosts a lot of junior clinics, including school groups during school terms. With his expertise and enthusiasm for the game, Hayden is dedicated to helping young players improve their skills and reach their full potential.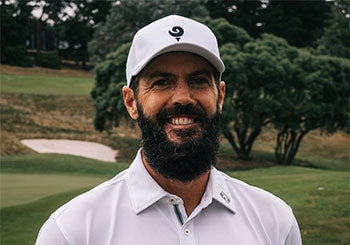 Jay Carter
Jay Carter is a highly experienced golf coach who has been based at Tauranga Golf Club since 2006. During this time, he has helped numerous players achieve their golfing goals. Jay's impressive coaching credentials have led him to become the current Golf New Zealand High Performance Coach. With his wealth of knowledge and experience, he is dedicated to helping his clients achieve their own golfing aspirations. Jay utilizes the latest in golf technology, including TrackMan and SAM Putt Lab, to ensure his clients receive the most accurate and valuable feedback possible. He is also one of only a select few coaches in the country who is Aimpoint certified, demonstrating his commitment to staying up-to-date with the latest techniques and technologies in the sport.
THE CLUBROOM COACHING AUCKLAND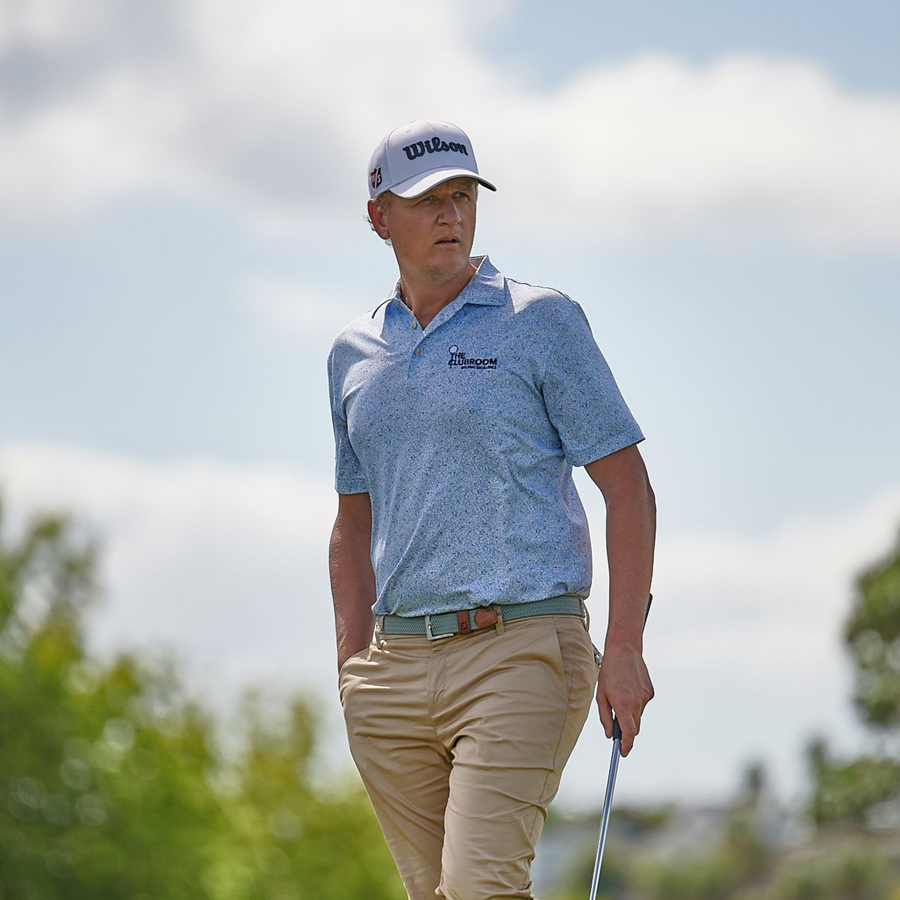 FRASER WILKIN
Fraser Wilkin is a dedicated golf professional with a passion for the game that began at a young age. He grew up just across the road from a golf course where he started playing at the age of five, and has been hooked ever since. Over the years, Fraser has worked in various roles and organizations within the golf industry, and he continues to pursue his love for the game today.
Currently, Fraser is working part-time at The Clubroom Newton Road while also coaching at the Royal Auckland and Grange Golf Club. He is collaborating with Marcus Wheelhouse, the coach of renowned golfer Ryan Fox, to help players of all skill levels hone their golfing abilities.
Fraser's extensive experience in the sport includes playing professionally in Australasia and China for the past seven years, both during and after his time at university. He is now combining his deep knowledge of the game with a passion for teaching and helping others improve their skills.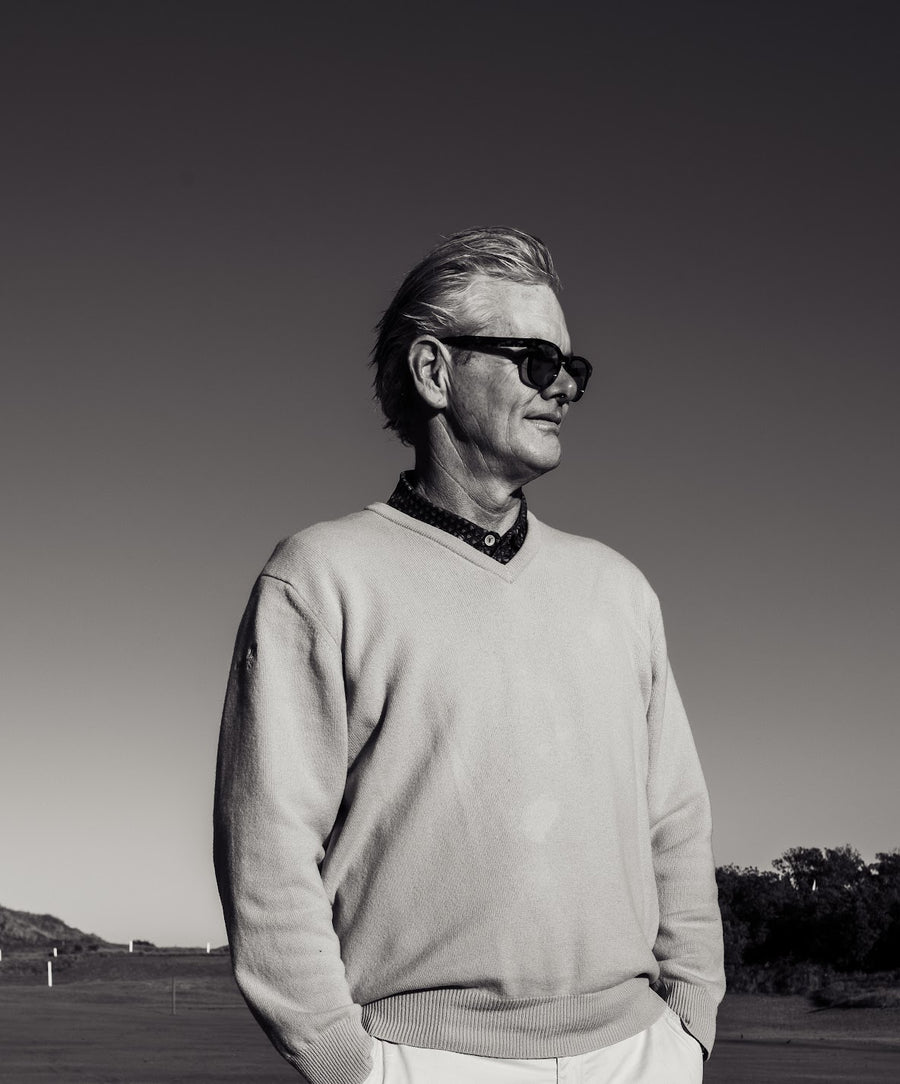 Scottie Hill
It's a lot easier for me to talk about my coaching philosophy than myself but I will manage a bit of both as they are very much intertwined.
I found the game trying to generate a bit of spending money searching for / stealing balls  and selling them to the shop at Golf City in Palmerston North, one day Warren the owner gave us a half set of clubs each instead of payment and off we went and a love affair started that has continued for nearly 40 years. 
I begun working in the pro shop at Manawatu Golf Club pretty much the day I turned 15 and my apprenticeship to become a professional at 18.
My focus was very much on playing through my 20's and 30's, got to travel to some wonderful places, play some beautiful golf courses, work with some great coaches, biomechanics, sports psychologists, mentors and spend time and compete with a lot of talented golfers. I shifted to coaching full time in 2010.